Advisory Services
We work directly with our clients' senior managers on projects related to developing great teams.  Together, we bring strategy into action with plans and programs relevant to the most important priorities.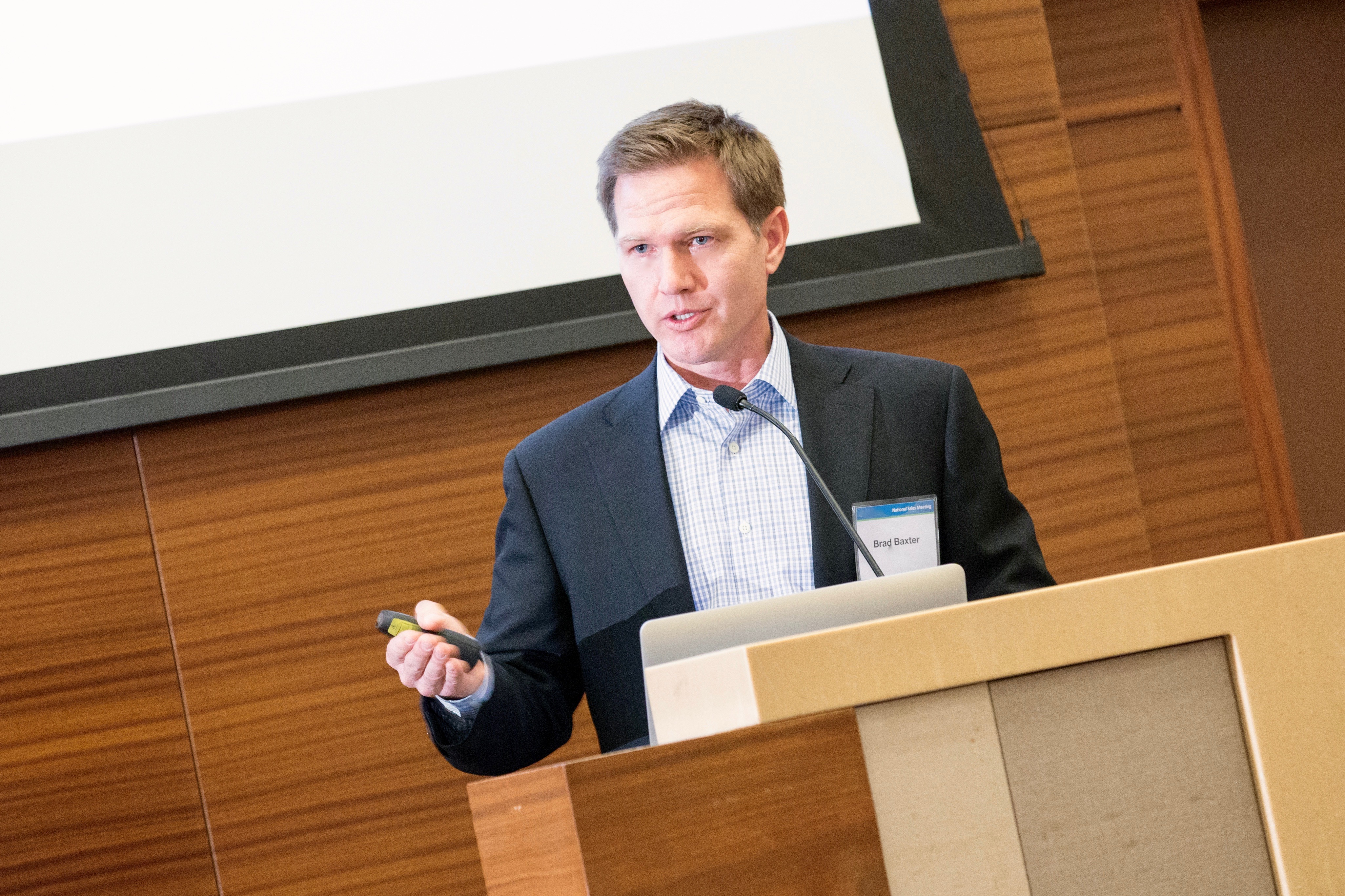 These projects include team development, sales planning, succession planning, sales and marketing alignment, performance management, and leadership infrastructure development.
Often these mission-critical projects are delayed for lack of internal resources. Our firm acts as an extension of your team to get these projects moving to improve company performance and support your great people. Our clients have more to do than time to do it; we give them leverage on important priorities requiring dedicated focus, time, and experience.
Sample project list:
Recruitment process outsourcing: built a national sales team across the United States and Canada.
Development of contracting and incentive plan.
Sales and marketing support.
Performance measurement and improvement.
Consultation on sales team infrastructure development.
Development of sales team tactical operating model.
Team leadership assessment and feedback.