Leadership Development
Leadership, and certainly executive leadership, takes time to develop. One way to accelerate a leader's effectiveness is to partner with an executive coach.
Coaching and advisement promote the discovery of new perspectives and insights, which in turn give an executive a clearer path forward.
Even small breakthroughs can have a major and lasting impact on an organization's culture and financial performance.
Leadership Development is tailored to each individual. We work with leaders to better organize their thinking about their own talents and support the development of their strengths. In doing so, we lay the foundation of breakthrough performances and create a ripple effect of lasting leadership change in their management teams.
Leadership Topics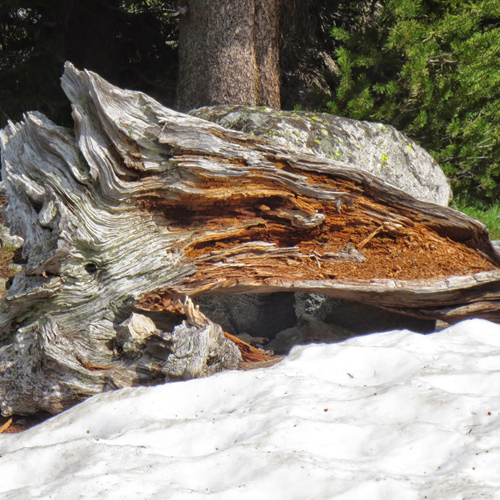 Vision Setting
Decision Making
Strategic Planning
Managing Change
Results Orientation
Communication
Executive Presence
Overcoming Challenges
Team Development
Risk Taking
Facing Adversity
 
Leader Assessments
360-Degree Assessment & Follow-up Coaching
Individual Decision Style Profiling
Personality and Style Assessment